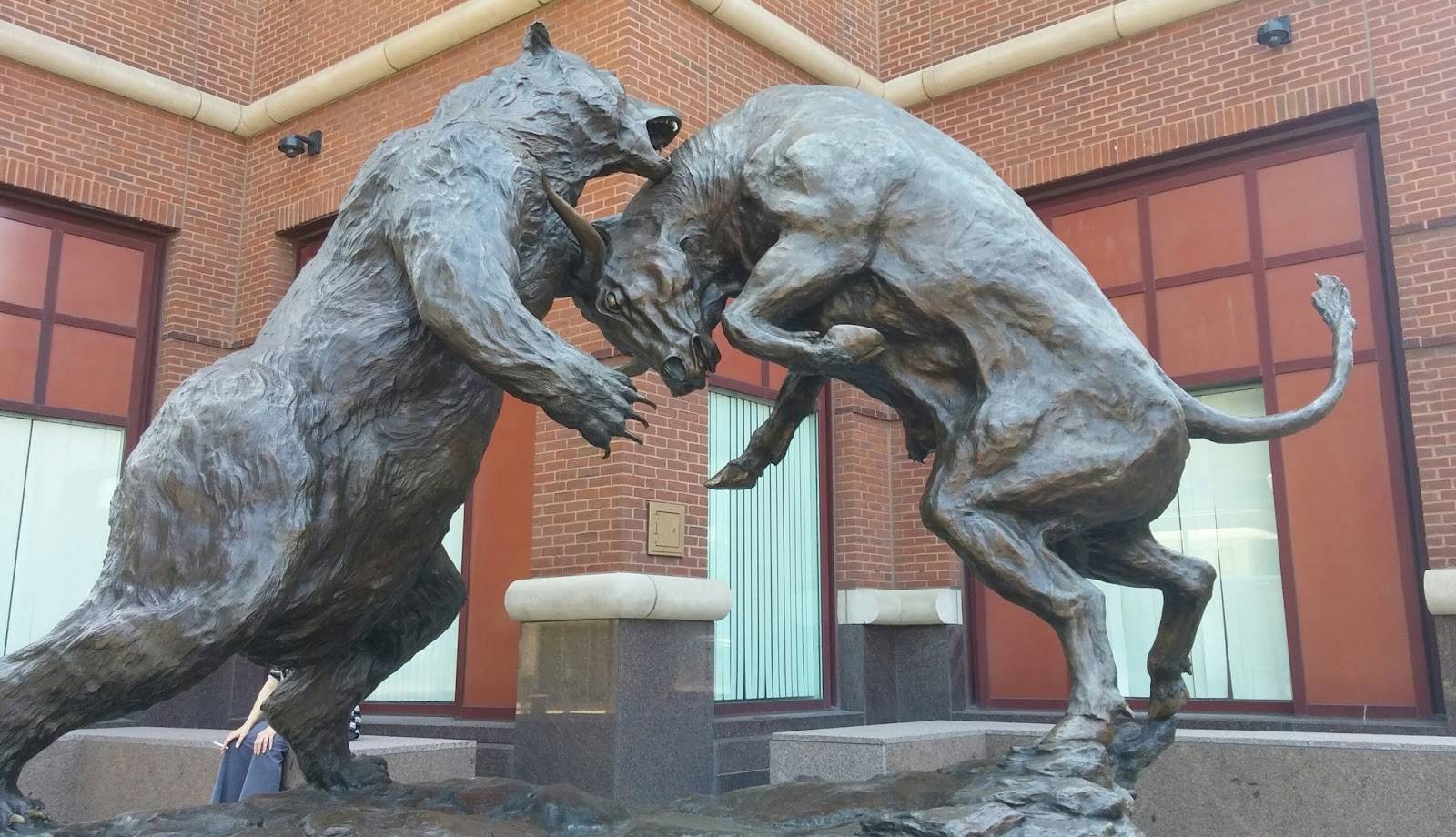 The stock market experienced over a 10% correction last week, with the S&P 500 losing almost 2.2 trillion dollars since its record high in January 26, 2018. With the VIX at its highest level since around Brexit, are the bulls out of the woods, or do the bears have more fight left in them?
Let's take an unbiased look at what the charts with my studies are telling me below for several ETFs and a mutual fund.
ES (S&P 500 Mini Futures)
Here is what I see on THE FORTUNE 500 ES: the bulls are not out of the woods yet. Due to the price action not clearing the 61.8% fib and the current short-term downward trend we are in on the daily chart, every lift may be resold until we clear the 2745-2747 price level. See the two blue dashed downward trendlines to get a better idea of where ES will experience serious resistance on the way back up.

We took out 14 weeks of gains in just a few days. Although we started this week off up over 1%, this does not mean the move has ended to the down side. Each bar below in the weekly chart represents 1 week of price action. Pay close attention to the oval in the chart below. This is an important area.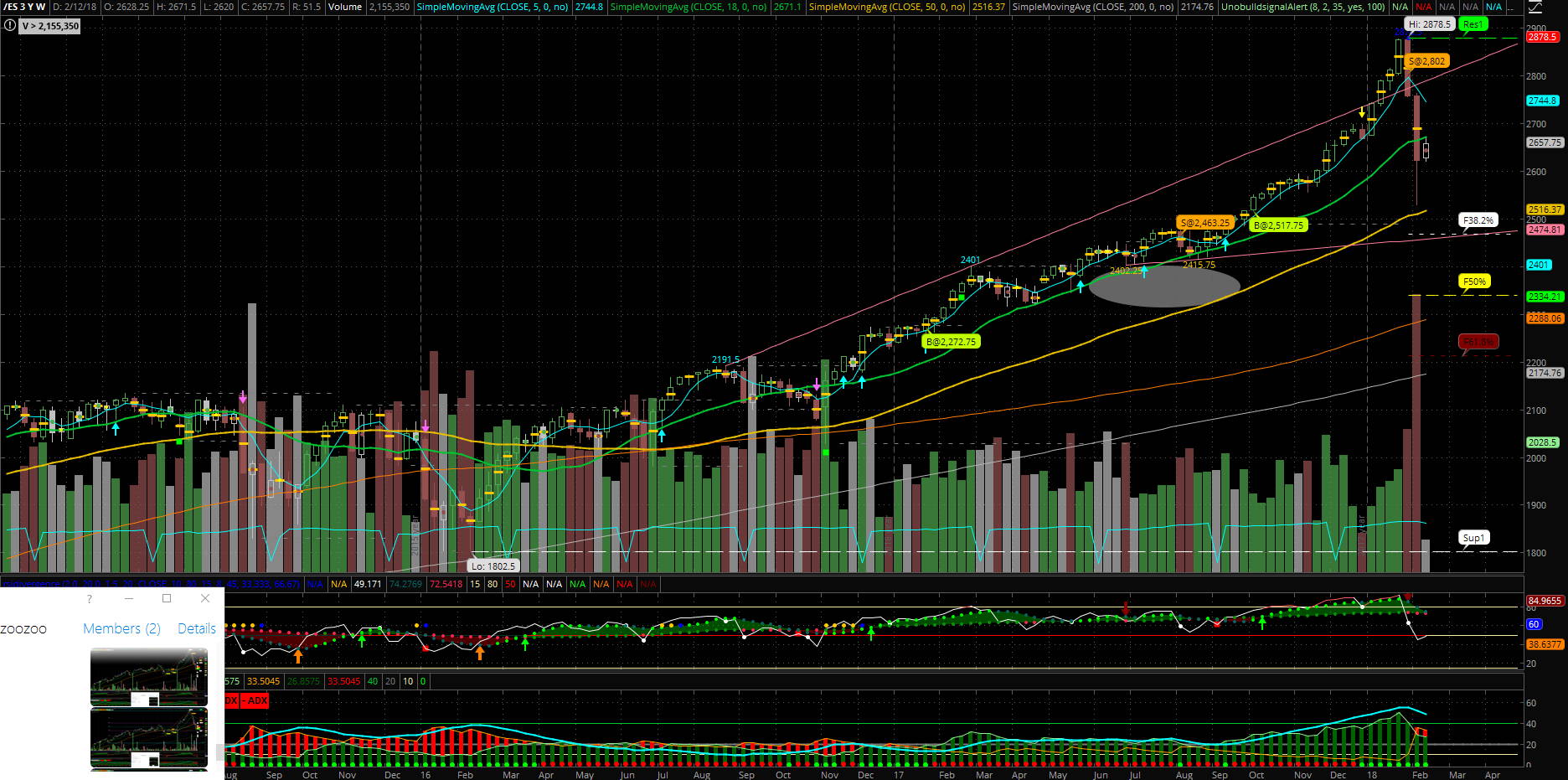 A list of the ETFs that my analysis and conclusion covers includes: QQQ, BKF, EFG, FDN, GEMIX, IGV, ITV, IWY, and IXJ.
For these ETFs, I see a similar pattern and resistance as ES. The 61.8% fib level on the daily timeframe will act as strong resistance as the bulls try to test this level.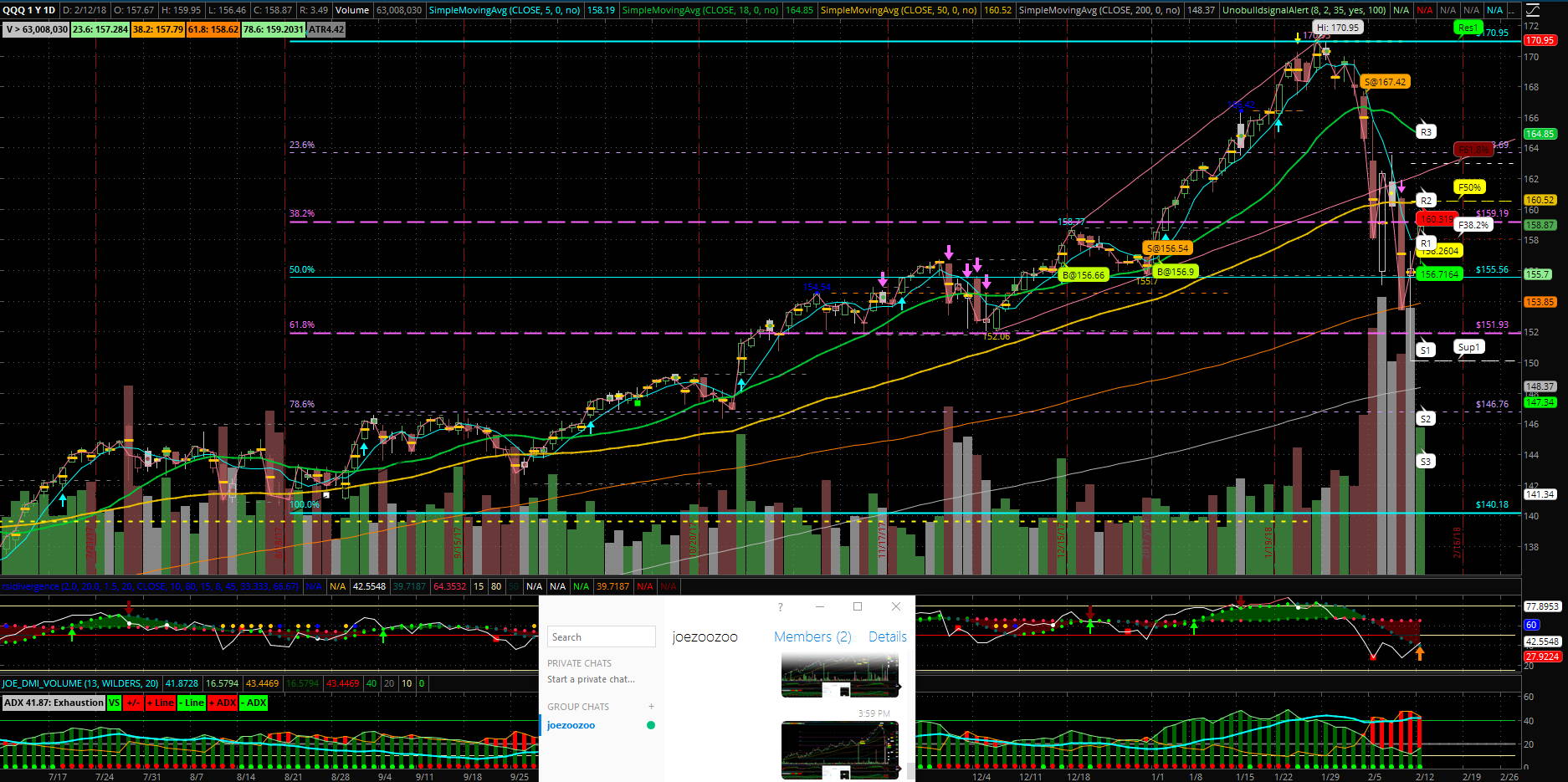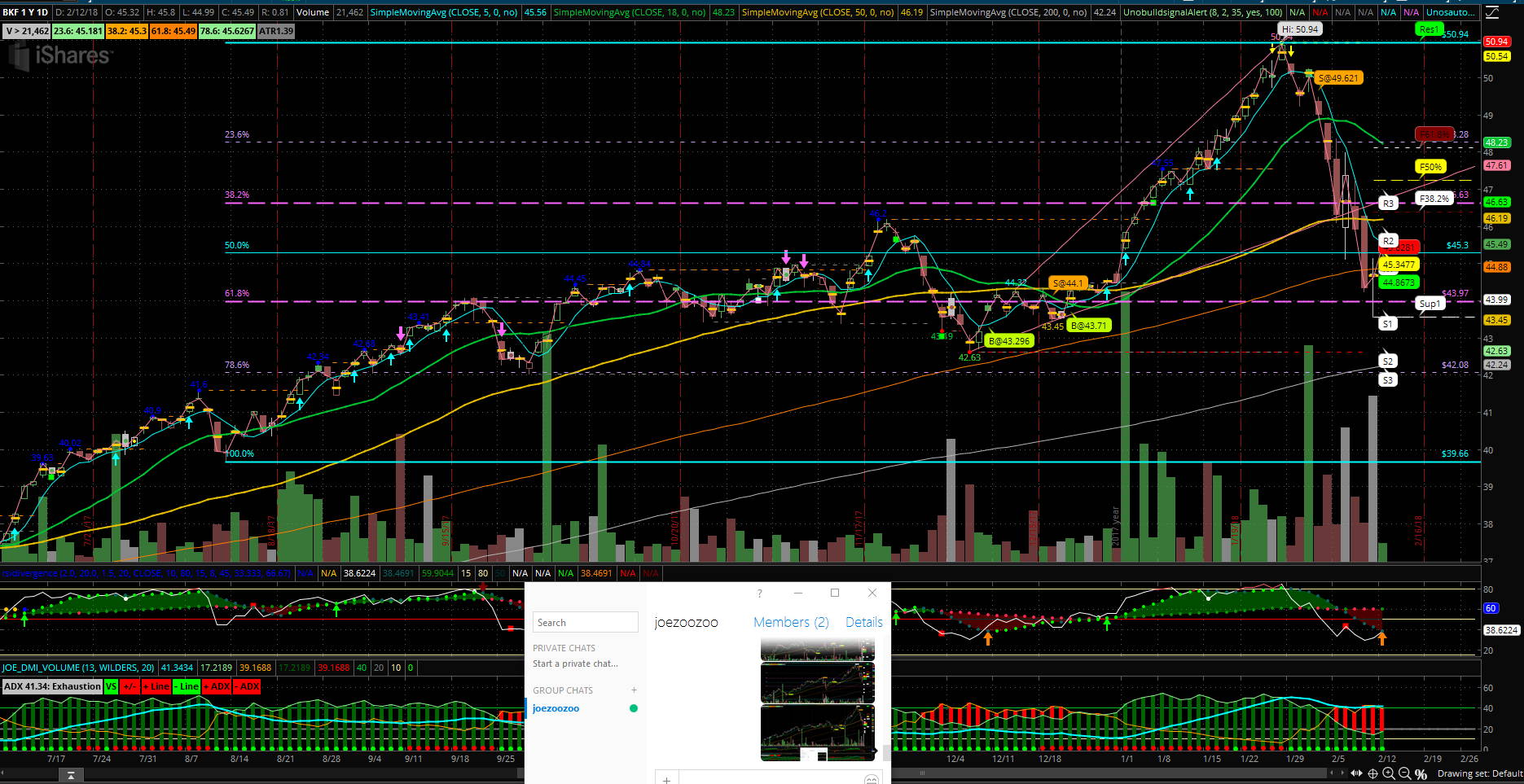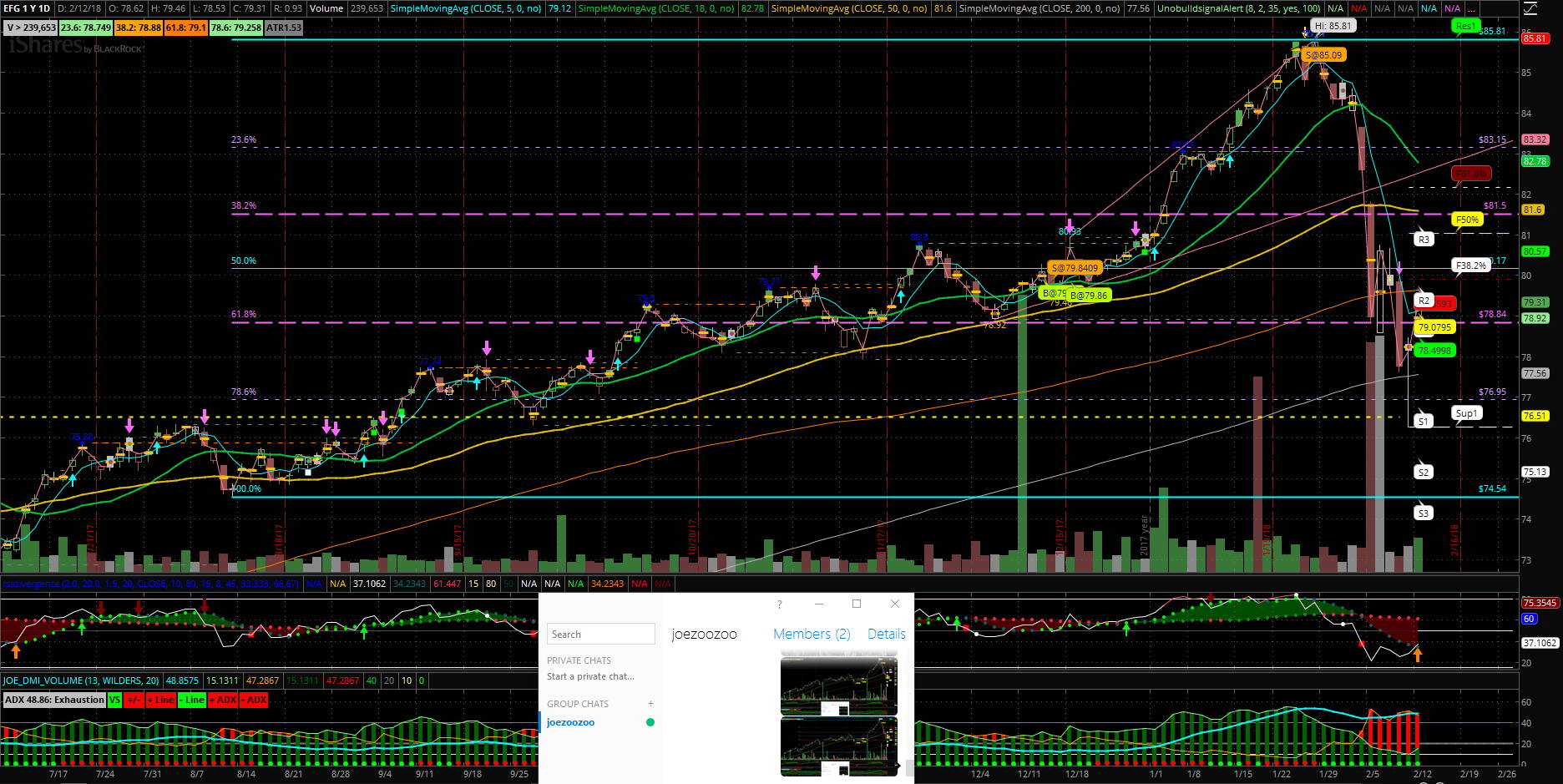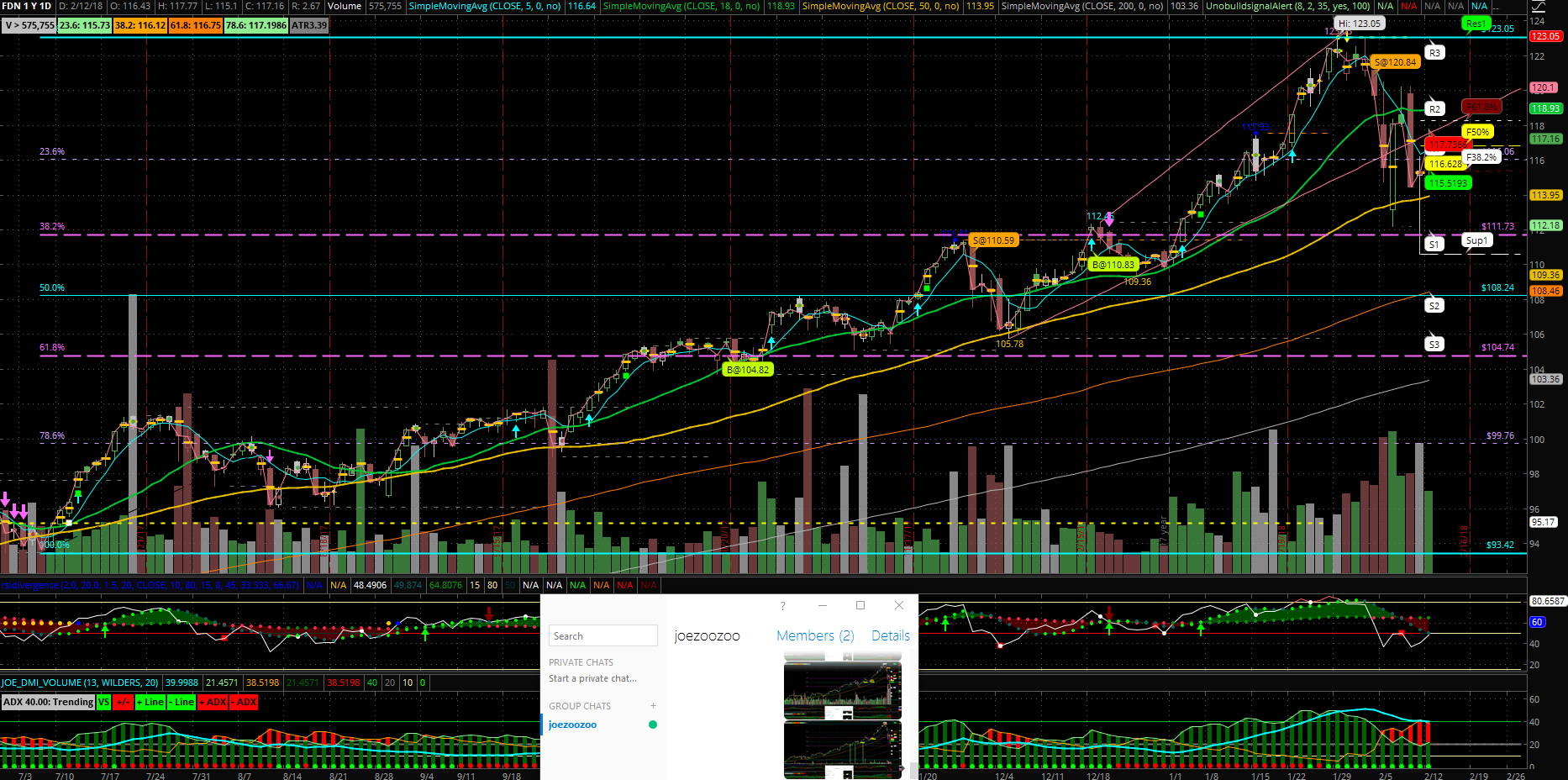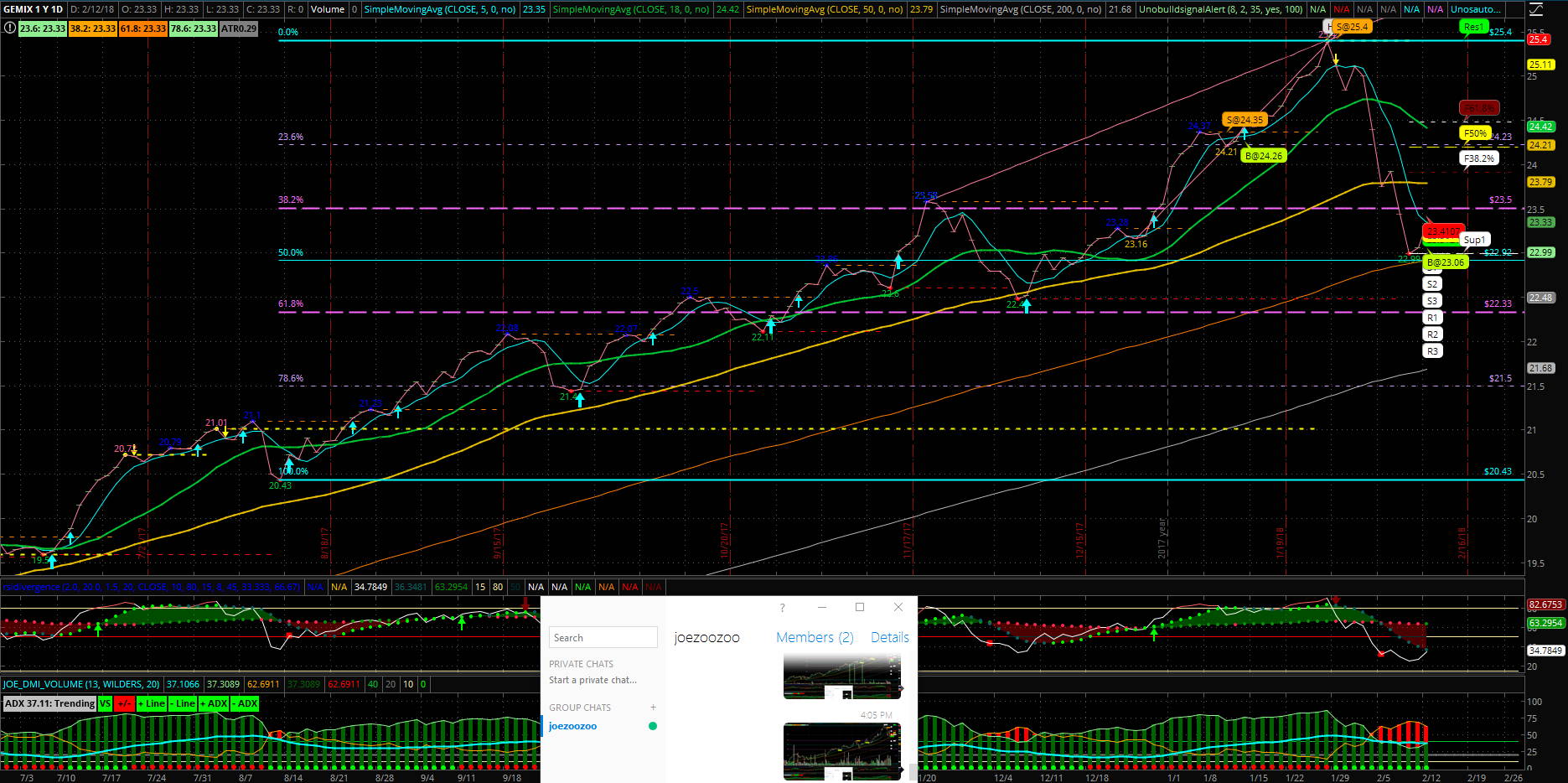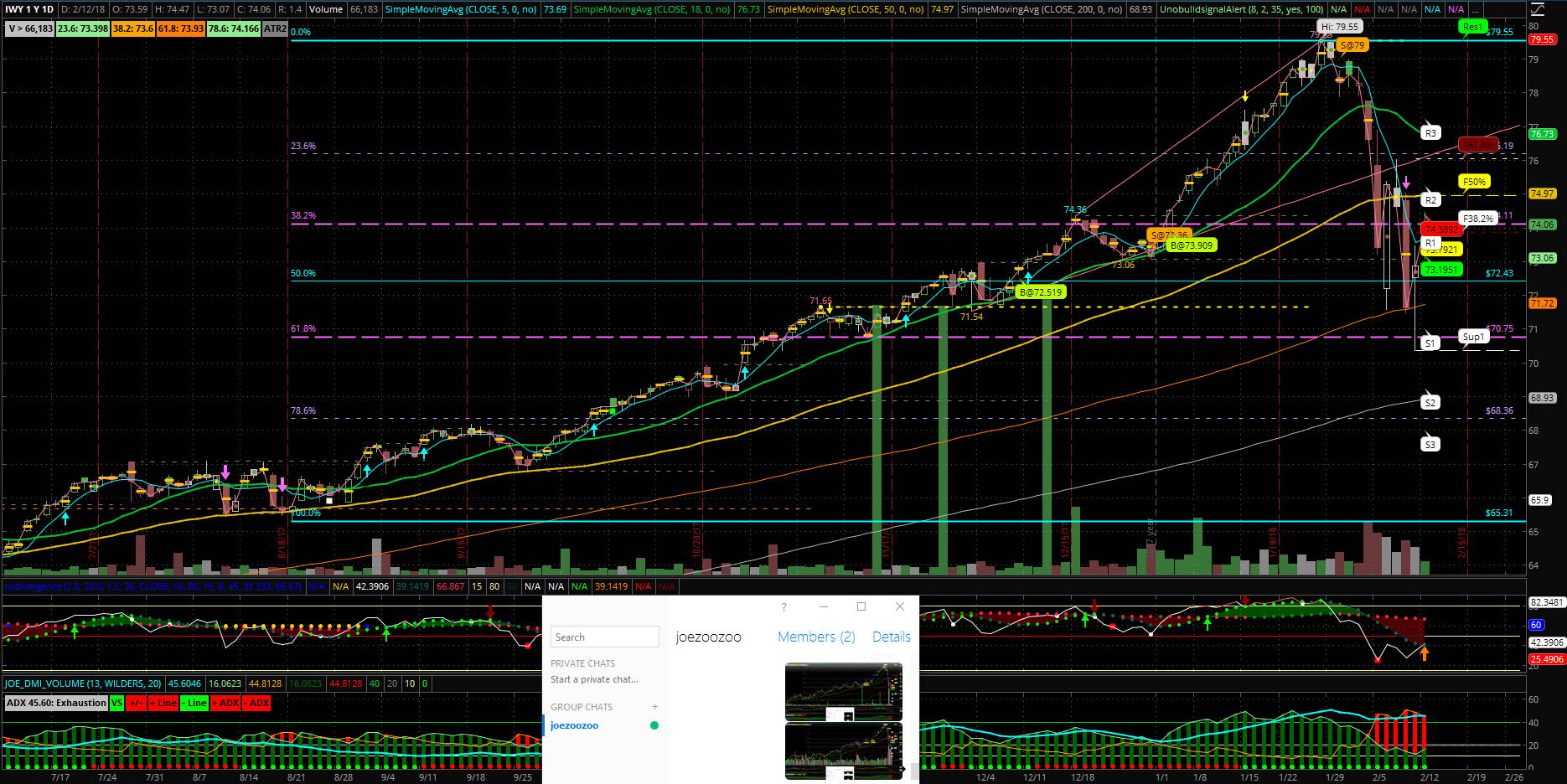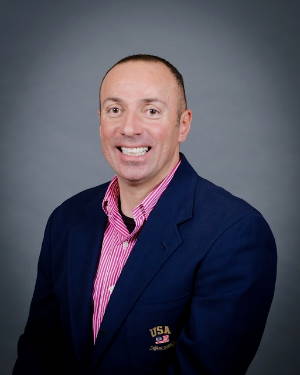 Mr. Farah has over 20 years of experience in the securities and insurance industries. He is responsible of the daily activities and operations and management of the office and direction of the firm and day to day activities trading, portfolio managements and insurance.