Happy Sunday everyone!
We cover critical price levels to watch for on /ES, /YM, /NQ, /RTY, CL, AAPL, AMZN, BABA, BIDU, MU, NFLX, NVDA, TSLA and GOOGL.
Let us know if you would like us to review a ticker for you.
Enjoy your weekend and we look forward to sharing another update next weekend!
Disclaimer: ATR Target Trading is not a financial adviser. ATR Target Trading is a stock trading software company that provides proprietary signals to our customers, which includes brokers, hedge funds, and individual traders. We also provide trading education.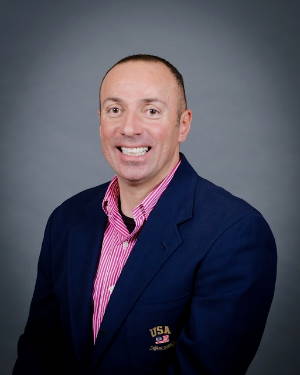 Mr. Farah has over 20 years of experience in the securities and insurance industries. He is responsible of the daily activities and operations and management of the office and direction of the firm and day to day activities trading, portfolio managements and insurance.