About Us
ATR Target Trading provides one of a kind strategic stock trading software that has been proven to consistently make money in up and down markets. Our edge in the markets lies in our technical studies to trade with price momentum, and the measured move in order to stay one step ahead of trading bots and the market makers.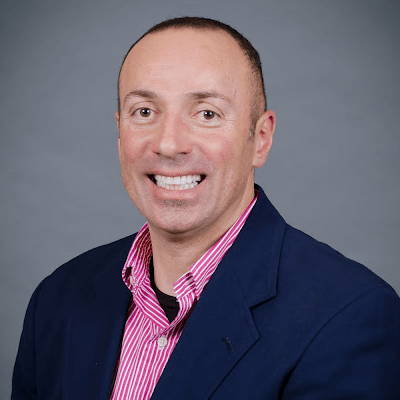 Joe has over 20 years of experience in the trading and insurance industries. He is responsible for the daily activities of ATR Target Trading such as operations, direction of the firm and day to day activities for trading education, and platform setup. Primarily focused on trading futures such as ES and CL, Joe also trades equities. He is the brains behind ATR Target Trading's platform success.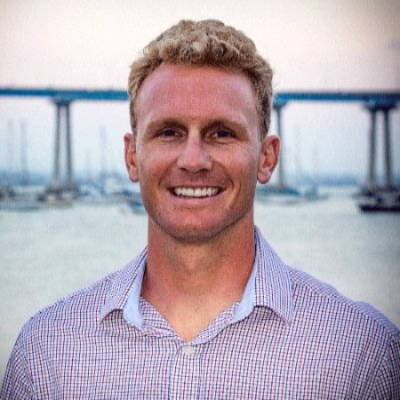 Technology Guru and Trader
Ocean engineer by formal education, self-taught software developer, and futures and options trader. Recognized the power of investing his money at an early age. Brian has been successful at actively managing a trading club fund, and is focused on teaching people how to make their money work for them to achieve financial freedom. Brian joined Joe as a Co-founder for ATR Target Trading with a goal to create more consistently profitable traders.