Give yourself an edge in trading with our
Gain Your Edge in the Markets
Strategize, and trade consistently for a profit with our custom developed strategic trading software on ThinkOrSwim .
What is Strategic Trading Software?
Strategic Trading Software is a series of enhancement studies developed for online trading platforms. By utilizing these studies, the goal is to ensure everyday traders will gain psychological confidence on each transaction and possibly foresee the trend of the markets.
TS-Haco

TS-Moving Average

Auto Triangle Channels

TIDY Bowl

Trinity Candles

UB Mumba

W Mumba

DMI 1 min Atr

DMI 1 min Pivot

Pivot Point DMI Alert

Pivot Point test Alert

Carol Studies (3XADX)
Carol Studies (Test Alert)

Control Point / Signal Alerts

Today Pivot Points

3 Day Pivot Points

TS Moving Average

Auto FIB Lines

ATR, Option and Volume Labels

Volume Supply Studies

Pivot Point labels

TS- Candle Readings

Dynamically Over Bought / Over Sold

And more...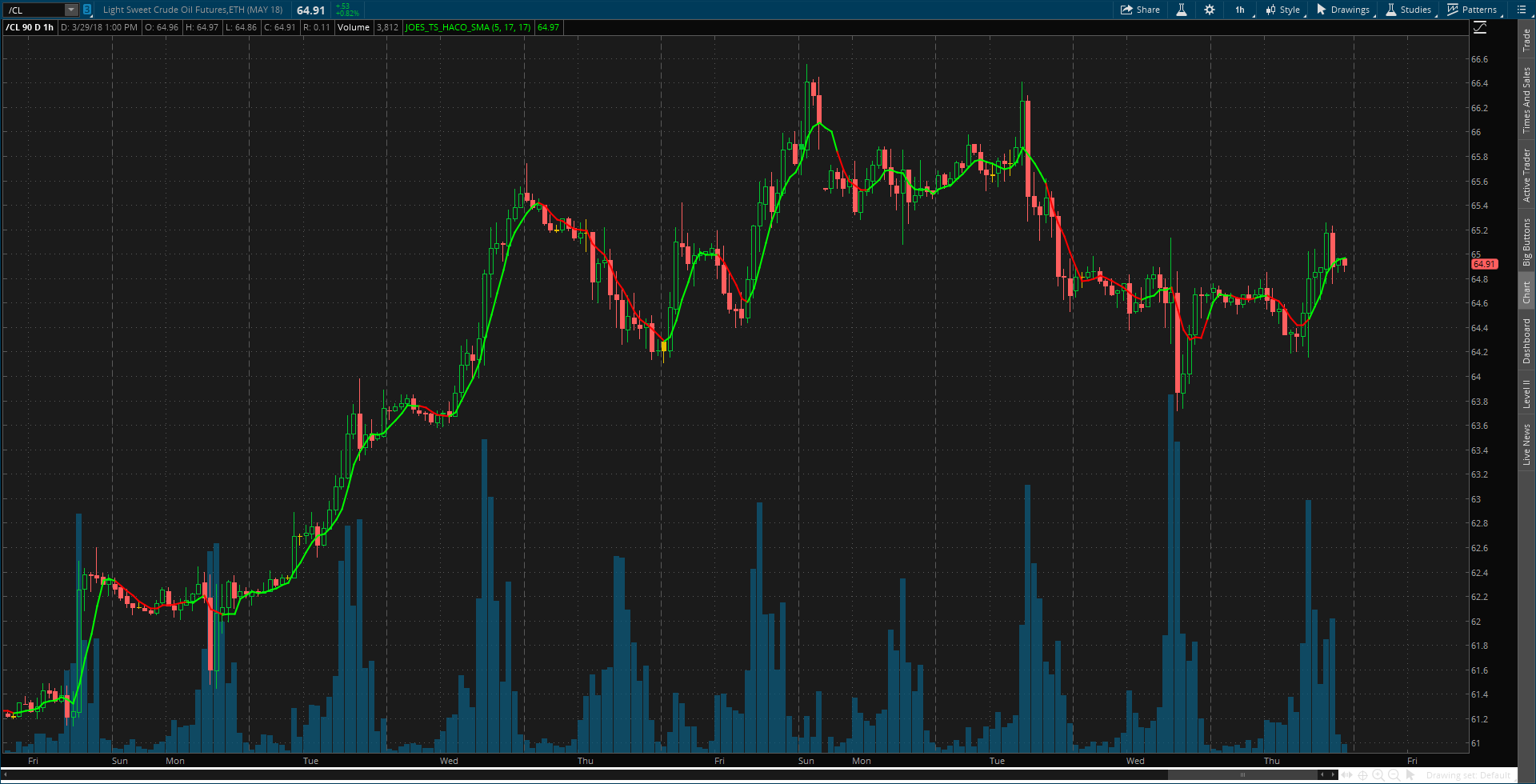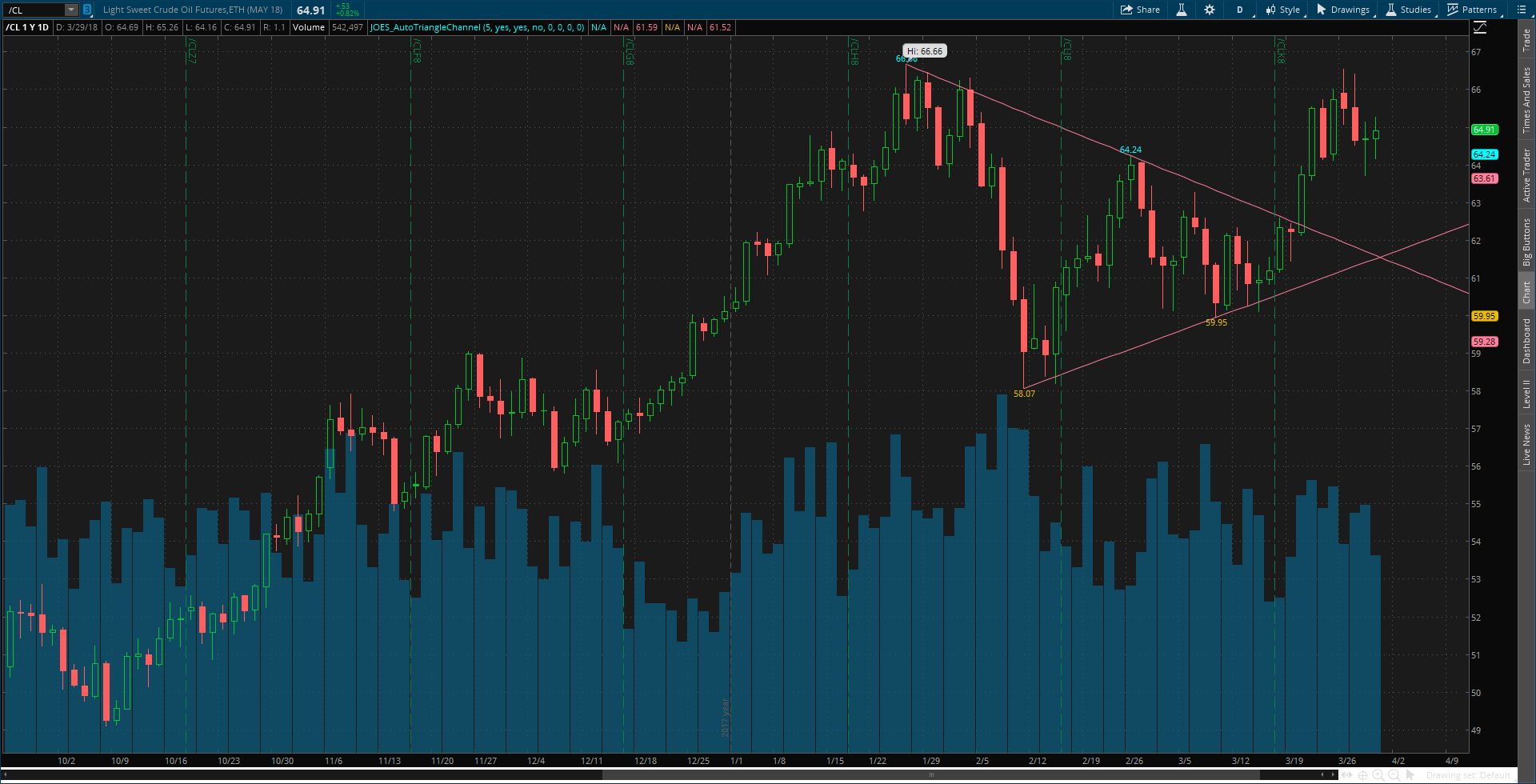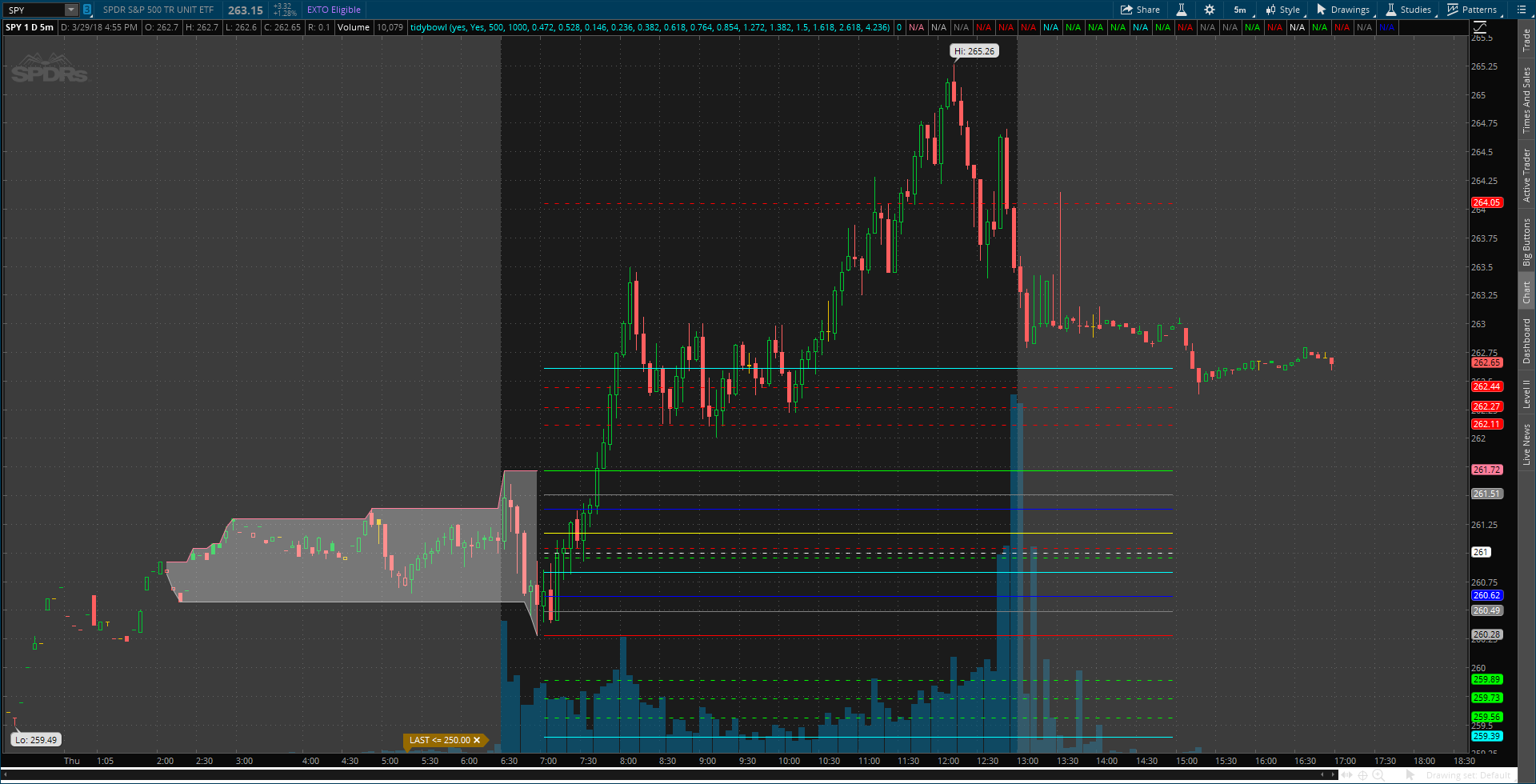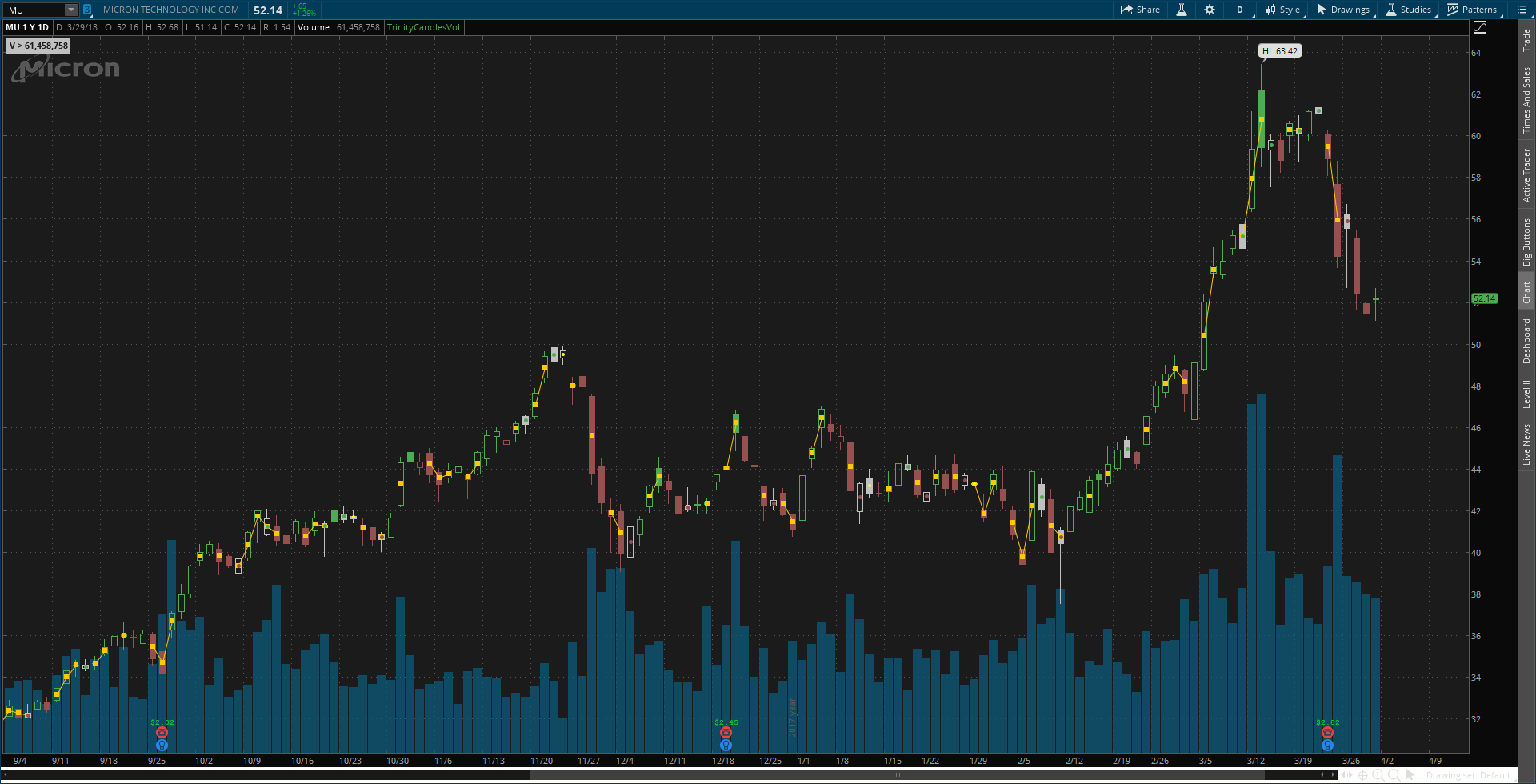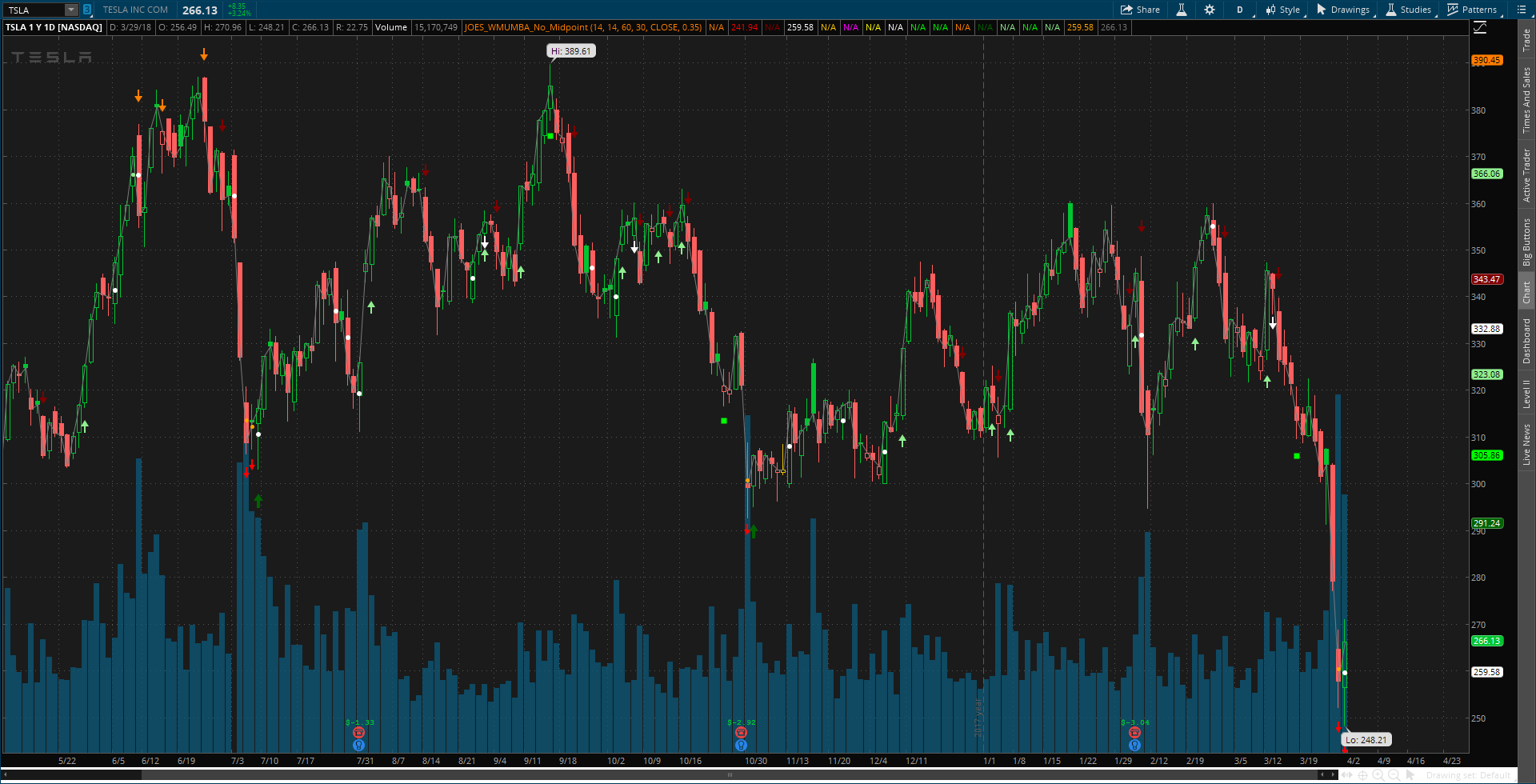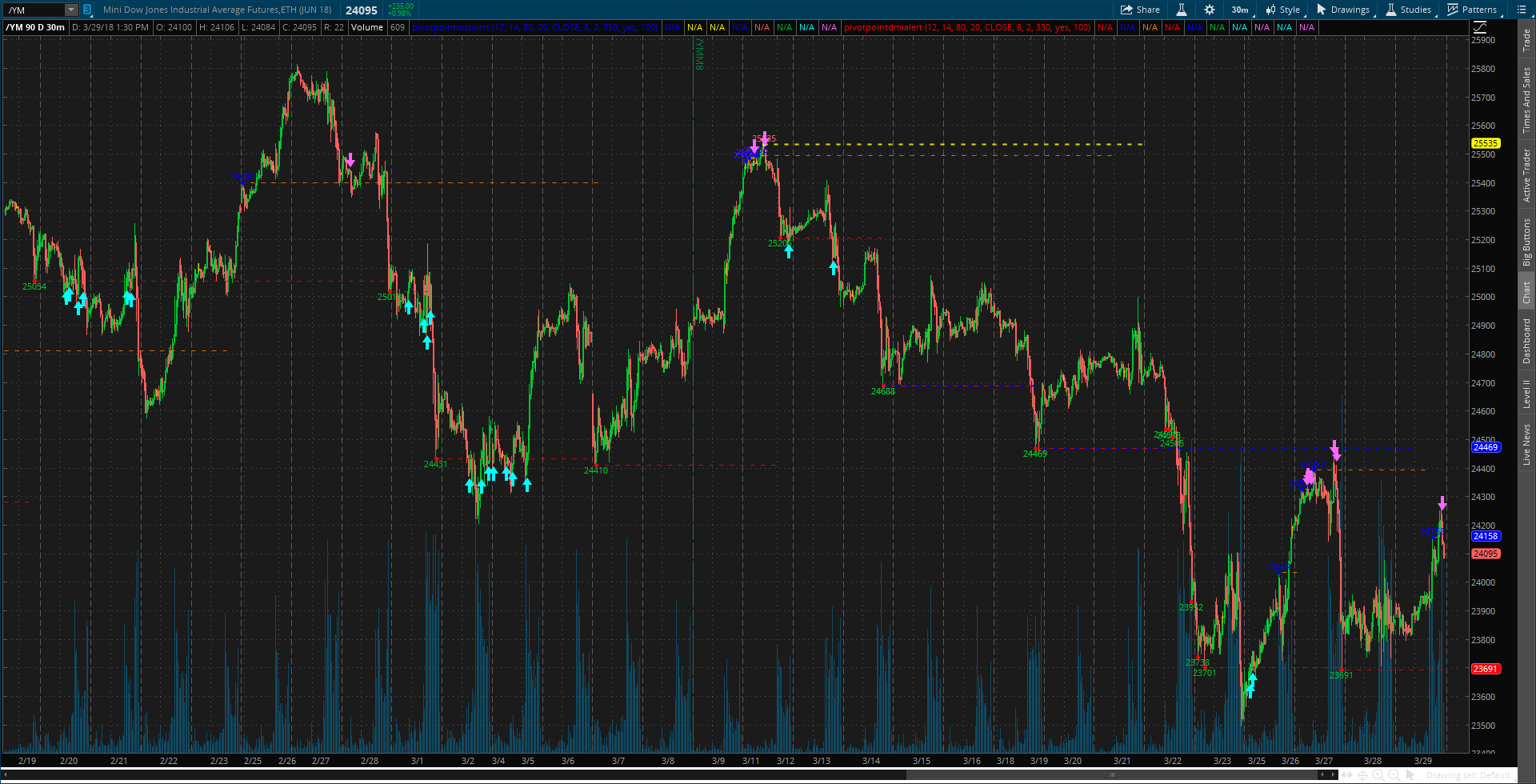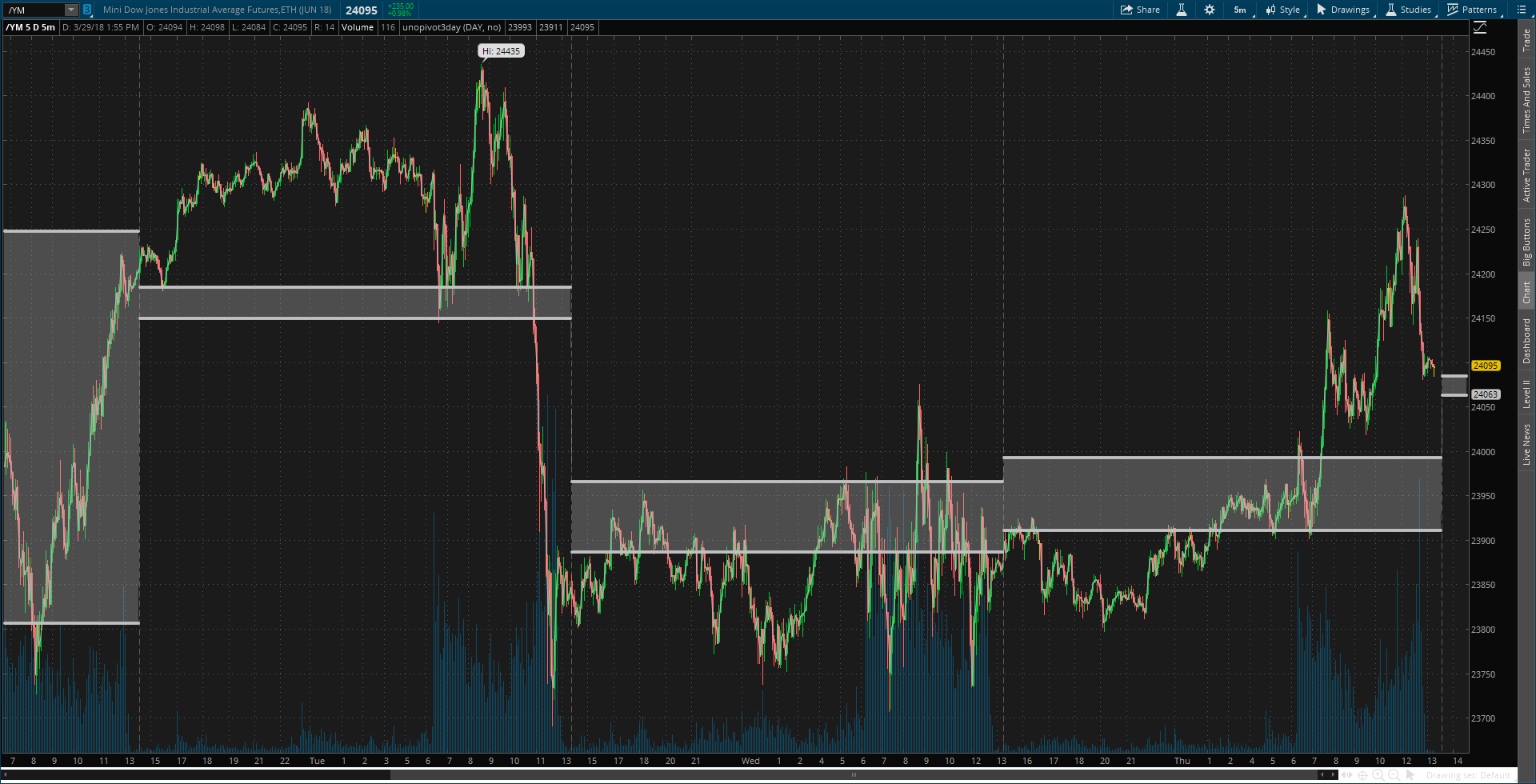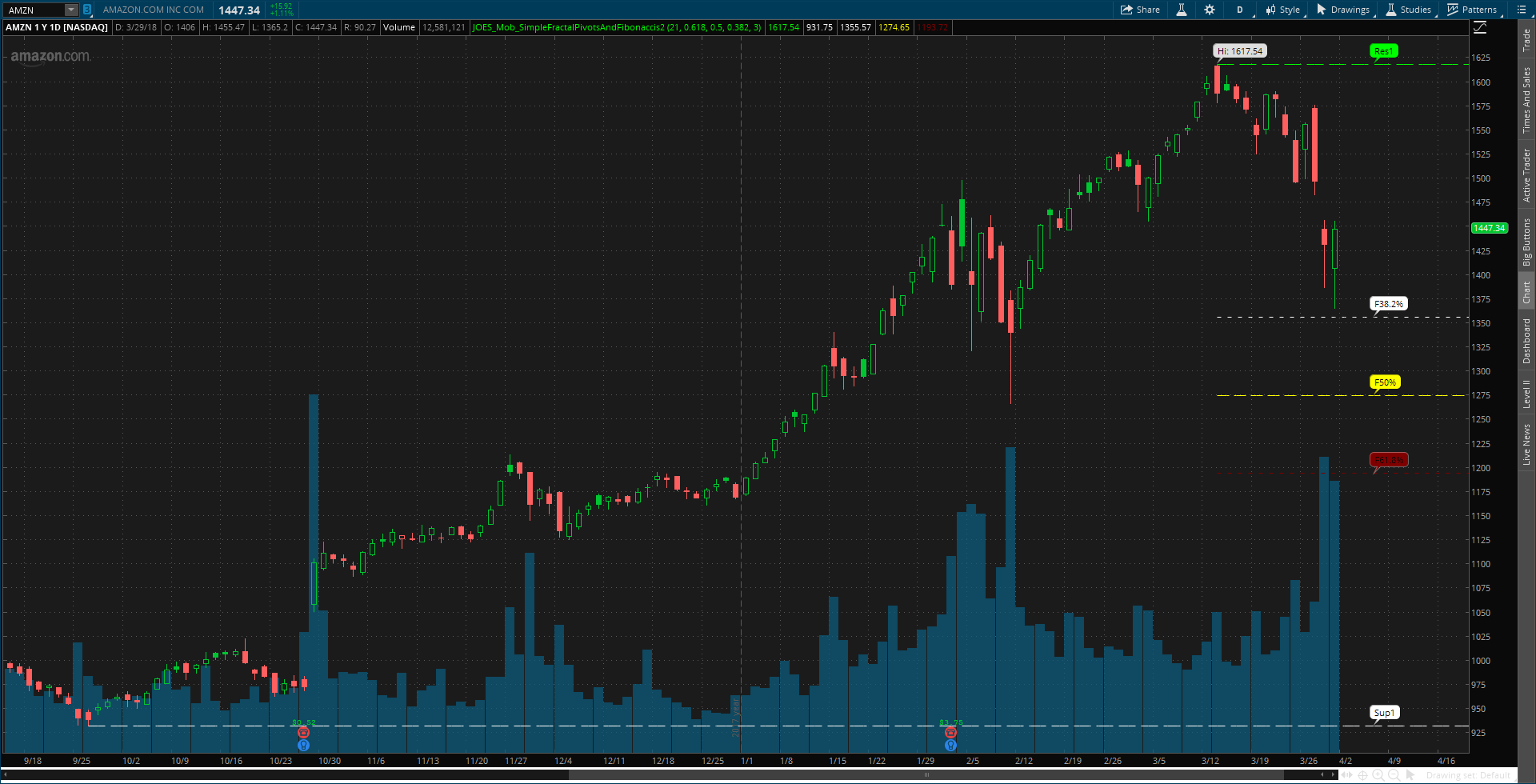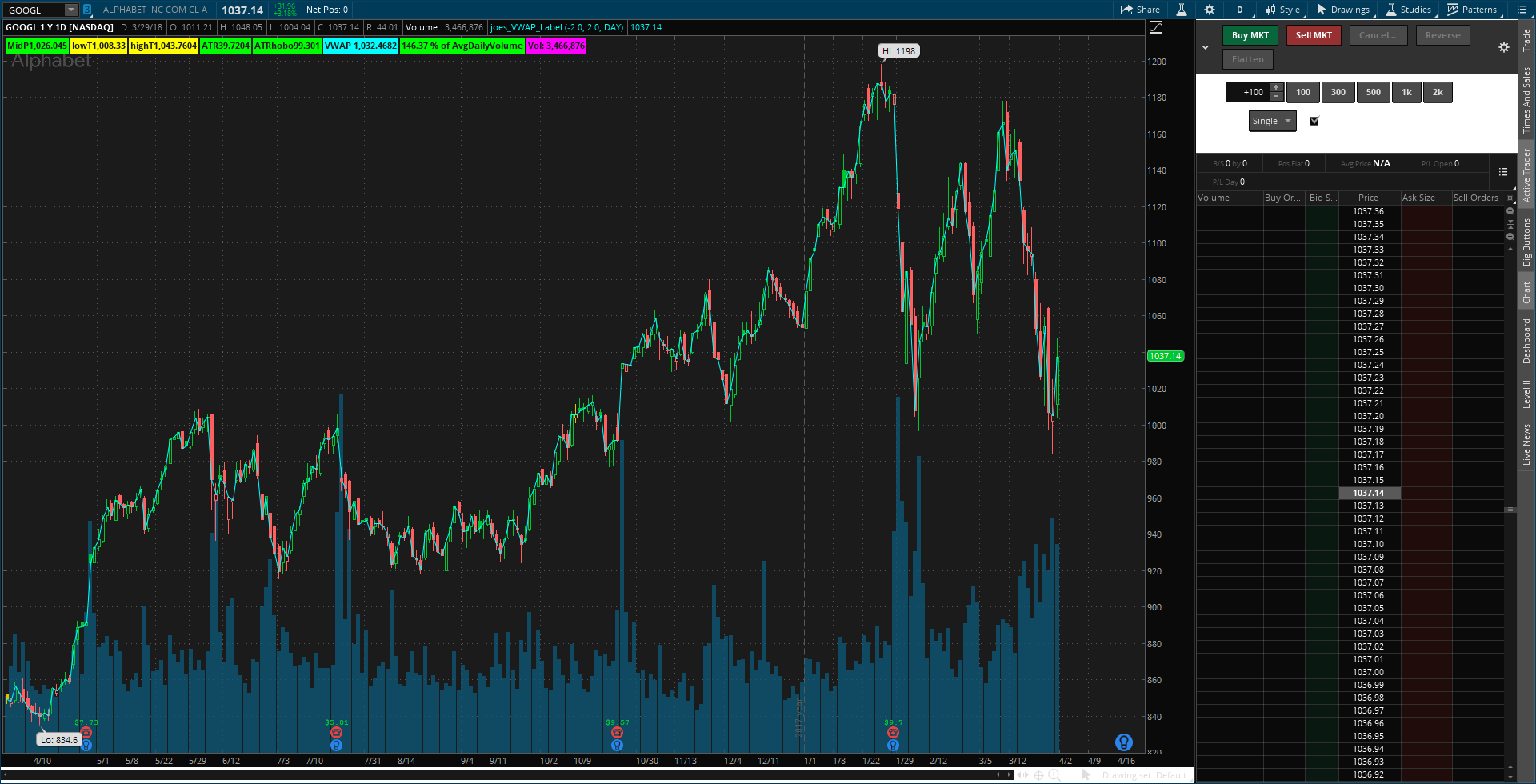 RSI Divergence

Stochastic Momentum Indicator

BP Zero Lag Divergence

DMI Squeeze
TS-Macd HCL

Cumulative ticks

Thermo ticks

And more...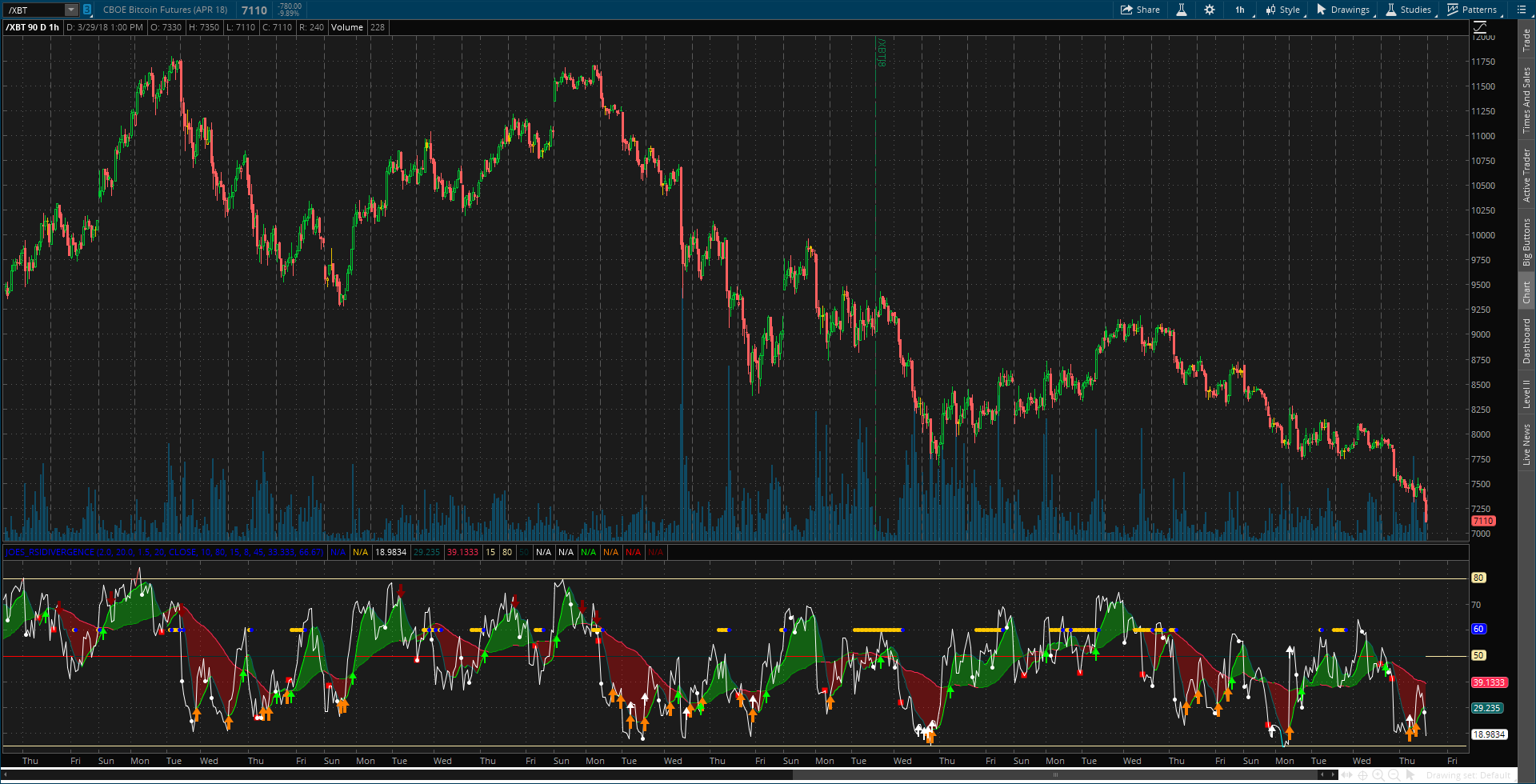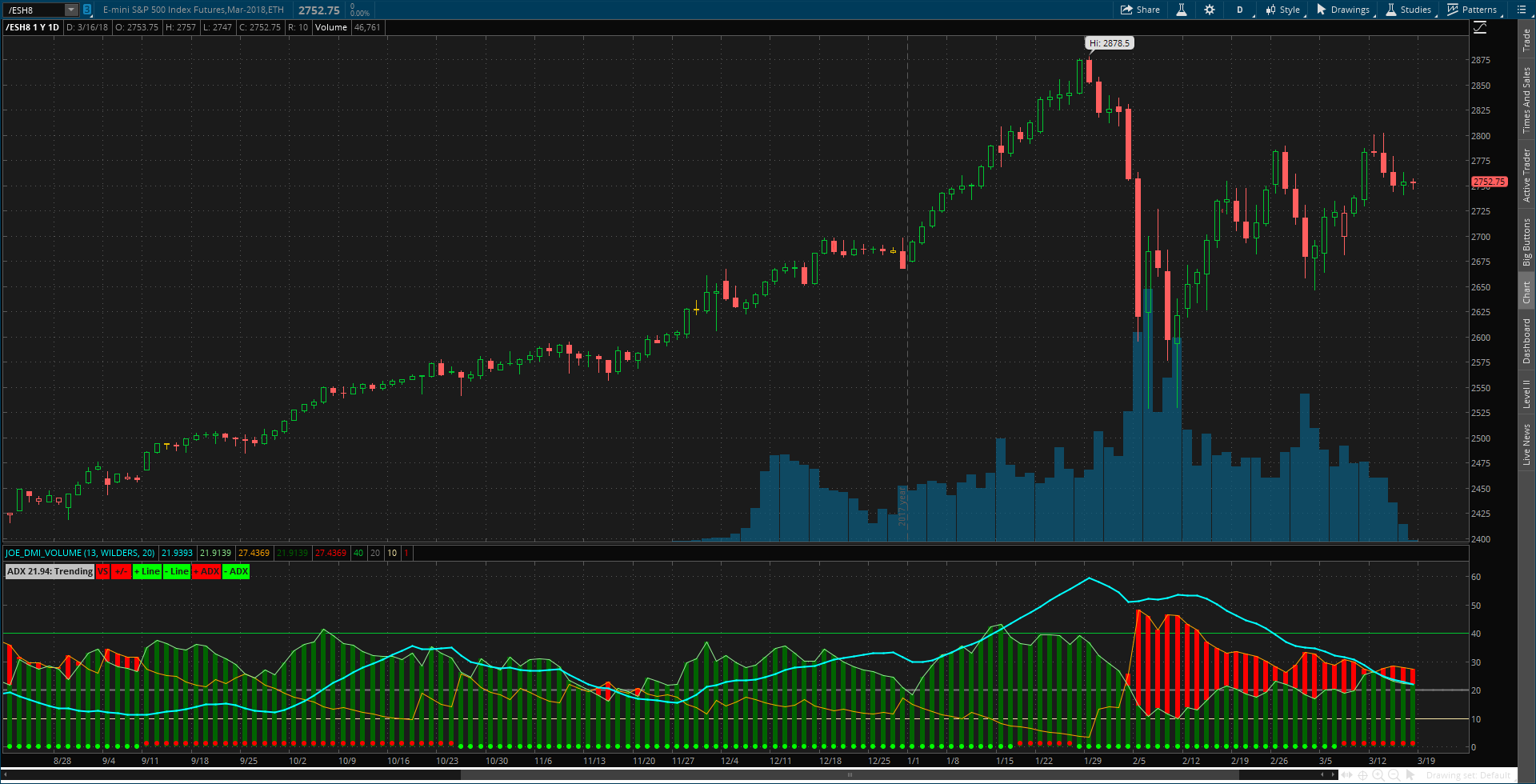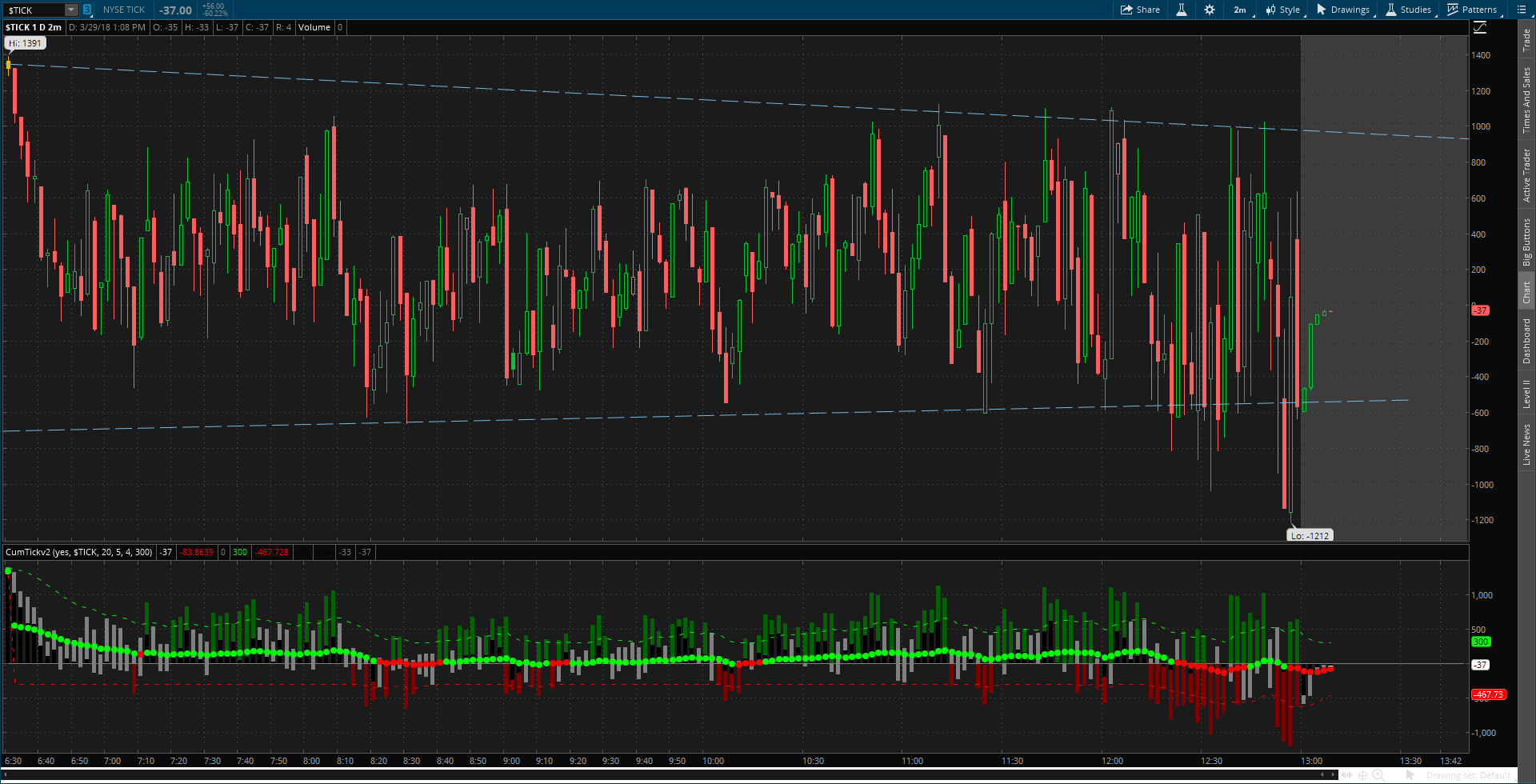 ---
ATR Target Trading offers various packages to meet your needs and trading style. Click the button below for more information.